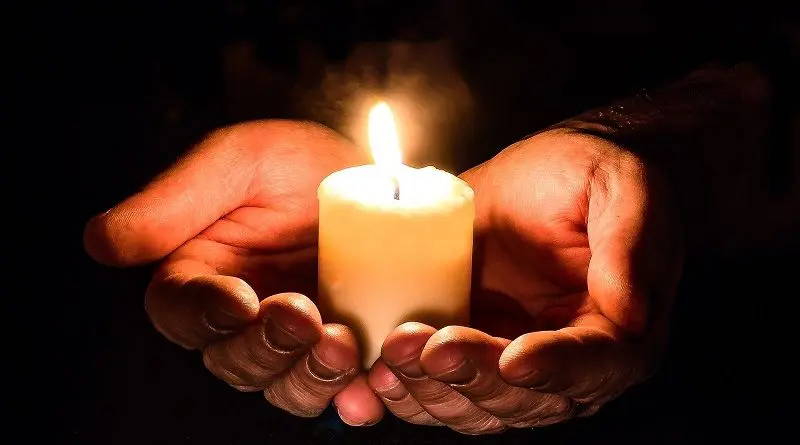 SHIPPING & CORONAVIRUS EFFECT UPDATE🚨
In light of the ongoing coronavirus (COVID-19) pandemic, our hearts and prayers go out to all of those who have been affected.
Affected by the COVID-19, some areas into a "lockdown", our shipping time will be slower than usual (estimated 3 - 6 business days delay).
Customer satisfaction is always our main goal to pursue, we will still do our best to get your order shipped out ASAP, please feel free to reach out to our customer service if you need any assistance!
- The KCLOT Team
Questions? Problems? Comments?
Don't be shy to contact us!
We hope you can have a wonderful journey with KCLOT❤!