AokLok |Previously known as KCLOT. Is an e-commerce website of KCLOT INC.
Our goal is to provide affordable and high quality streetwear to our customers. Our warehouse area is about 1,200 square meters,
including: clothing area, shoes area, and accessories area.
Traditional retailers mark up their products 5-8x. Our business model lets us sell the same quality directly to you for a fraction of the price.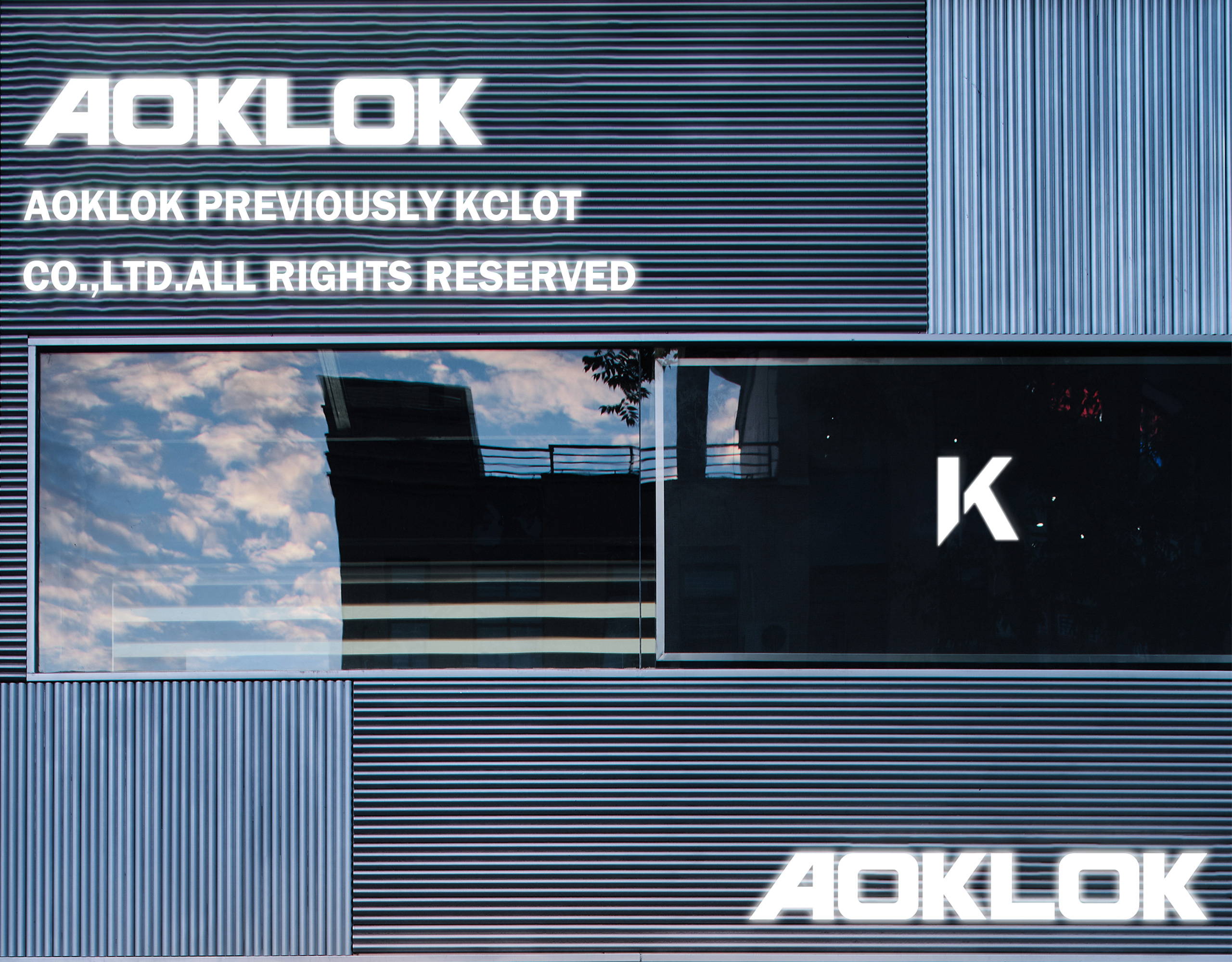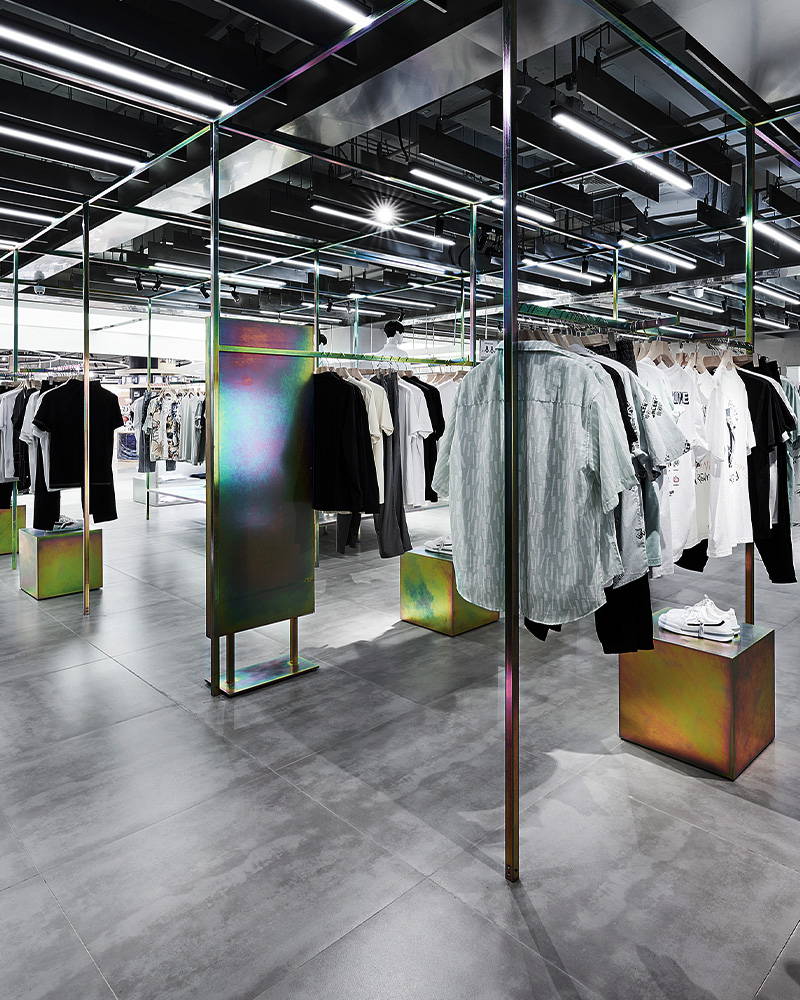 Founder Cheng hopes that AOKLOK will become a symbol of global street culture in the future, and a link between skateboarding, graffiti, and Asian culture. Although born in Asia, due to the long-term residence abroad, the two founders of the brand said: "We have experienced both cultures and have seen the best of both worlds. Our goal is to combine our passion for Asian streetwear and Western-style to create a sense of fashion that we can all appreciate."
The studio is full of design drawings and whimsy. With its uniqueness, it always makes those discerning high-quality customers fallen in love with, which inspires AOKLOK to honed insight and stay ahead of the game continually. AOKLOK has distinguished the once niche culture and successfully attracted the attention of the mainstream group.
AOKLOK embraces all cultures and is always thinking about how to make each person show their unique lifestyle.